7 Advantages of Traveling by Car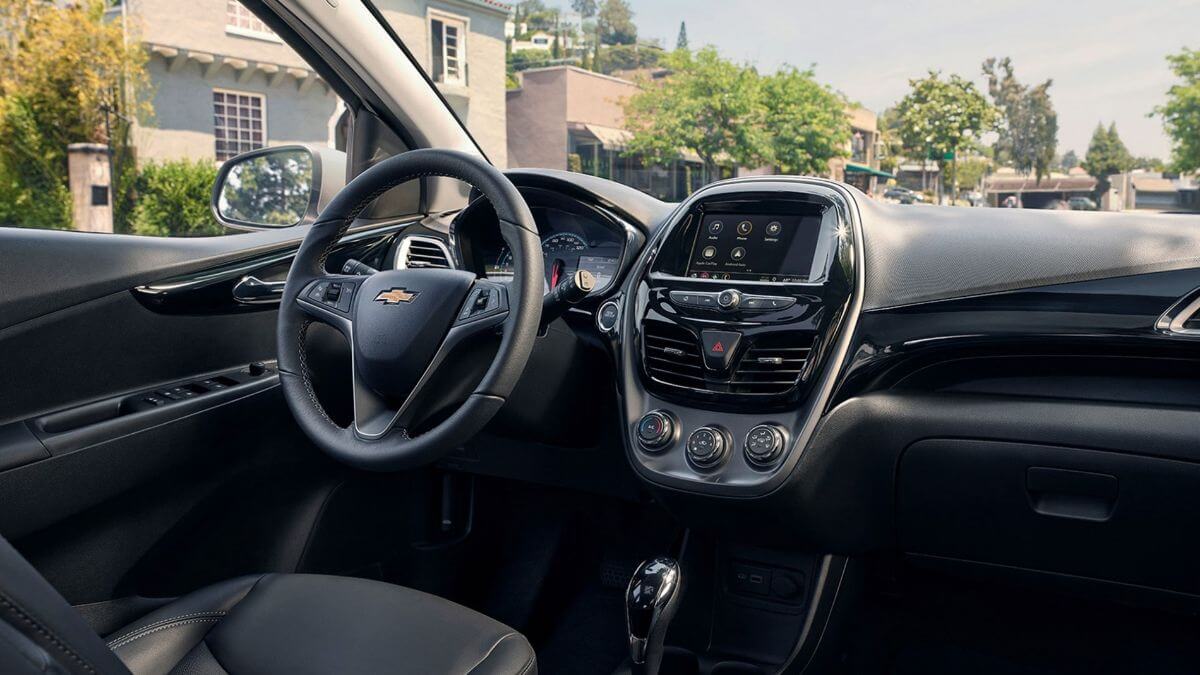 What are the advantages of traveling by car?
Choose your own route
Own your time schedule
See more scenery
Bring more stuff
Choose more places to visit
Bond with your friends and family
Listen to podcasts, audiobooks, and music
Overview

Traveling by car offers freedom, flexibility, and the joy of exploration.
It allows you to create your own schedule, choose your route, and appreciate scenic landscapes.
Additionally, car journeys provide opportunities for bonding with loved ones and enjoying a variety of entertainment options.
Whether you're planning a scenic road trip, a weekend getaway, or your daily commute, the advantages of traveling by car go beyond mere transportation, its convenience of going outside by car is unmatched.
In this article, we will highlight the numerous benefits of hitting the road with your own set of wheels. From the ability to create your schedule to the stretch to explore hidden gems along the way, it puts you in the driver's seat of your adventure. – freedom, flexibility, and the joy of exploration.
Choose Your Own Route  
It also provides an unparalleled level of route flexibility. Driving empowers you to choose your route, whether it's a scenic drive, a visit to interesting places, or stops to see friends and family along the way.
This freedom to customize your journey is a distinct advantage, offering you endless opportunities for exploration and discovery on the open road.
Own Your Time Schedule
Traveling by car offers practical advantages that provide flexibility and control over your journey.
Your schedule is entirely at your discretion, unlike public transportation. When unexpected events arise, you won't be tied to rigid timetables, giving you the freedom to adapt your plans.
For those who value a lifestyle free from constraints, a car is the ideal choice, allowing you to travel on your own terms.
See More Scenery
Car driving often provides the most captivating opportunity to enjoy beautiful landscapes. It allows you to pause your journey for a closer look or a leisurely stroll.
Planes may offer quick transportation, but the altitude and cloud cover can obscure the view. Trains are a good alternative, but they sometimes traverse less picturesque urban and industrial areas. With cars, it offers a more intimate and visually rewarding experience, allowing you to savor the natural beauty and scenic wonders along the way.
Bring More Stuff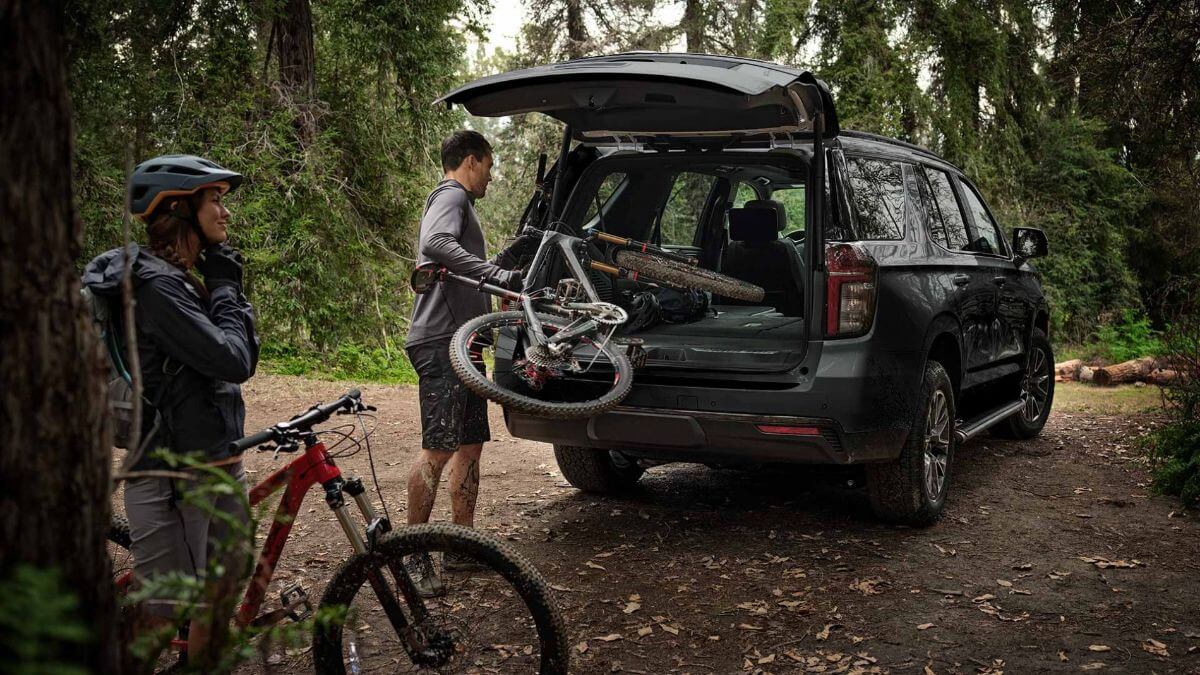 Handling luggage can become a concern when traveling by air or rail. Often, there are strict limitations on the amount you can bring or additional charges within specific fare classes.
However, when you opt for a car journey, you can conveniently load your luggage into the trunk and back seats, making it easier to bring along everything you need without worrying about baggage restrictions or extra fees.
Choose More Places to Visit
Traveling by car offers unmatched flexibility in choosing more places to visit. Unlike planes or trains, which follow fixed routes and schedules, car travel empowers you to adapt your journey to your needs. It's the perfect option for exploring hidden gems and taking spontaneous detours.
It extends an invitation to venture into remote, less accessible areas, adding diversity to your exploration. Your car becomes a versatile mobile hub, granting you the freedom to unlock destinations, making it the pragmatic choice for an adventurous and multifaceted travel experience.
Bond with Your Friends and Family
Opting for car travel in today's fast-paced and evolving world is a practical way to bring your family closer. Exploring together as a close-knit family fosters positive mental well-being, strengthening the bonds of happiness and love among family members or friends.
It offers an opportunity to not only spend quality time but also break the monotony of daily routines. The cherished memories created during shared meals and outings will likely remain the most beautiful impressions in each heart. Furthermore, it allows you to create lasting connections with your loved ones that will be cherished as time goes on.
Listen to Podcasts, Audiobooks, and Music
Before, car journeys could become quite monotonous for drivers, limited to listening to the radio or engaging in conversations with passengers. Long distances often meant tedious hours on the road.
Today, thanks to digital technology, drivers have a wealth of entertainment options at their fingertips. From a vast selection of podcasts, music, and audiobooks to radio shows from around the world, there's no shortage of engaging content to make the miles fly by. This technology has enhanced the driving experience, turning those long journeys into opportunities for entertainment, learning, and staying informed.
Key Takeaway
These are the advantages of traveling by car. It ignites you to choose diverse destinations, allowing you to immerse yourself in the beauty of landscapes, create cherished memories with loved ones, and enjoy a wide range of entertainment options, making it an excellent choice for enriching travel experiences.
Seize the opportunity to embark on a Chevrolet adventure. Explore our website or reach out to our customer service team to discover the ideal Chevy that suits your needs and start creating unforgettable memories, whether you're hitting the road solo or with your loved ones.