About The Covenant Car Company Inc.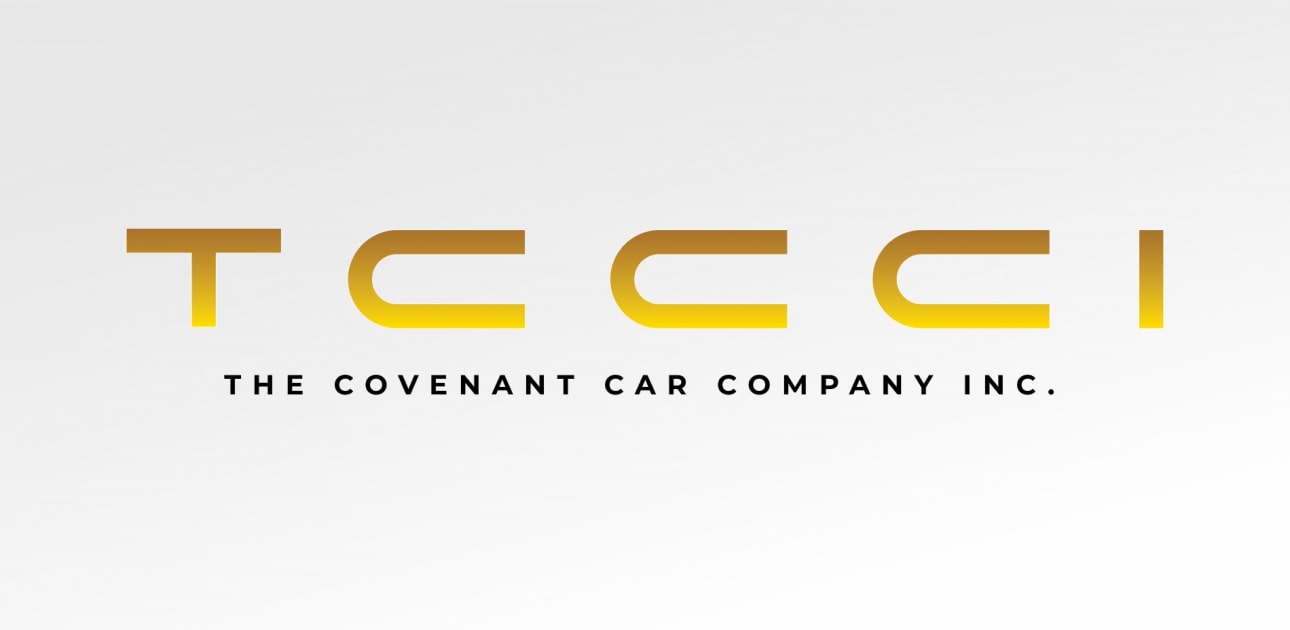 Chevrolet Philippines - The Covenant Car Company Inc. (TCCCI) is a Filipino-owned company and the exclusive importer and distributor of Chevrolet automobiles and parts in the Philippines. Appointed by General Motors Southeast Asia Operations, Chevrolet Philippines – TCCCI was incorporated on July 1, 2009, and assumed full business operations for Chevrolet on October 1, 2009.
At the helm of the Board of Directors is TCCCI's Chairman, His Excellency Jose L. Cuisia, Jr., former Philippine Ambassador to the United States, and Management Association of the Philippines' 2007 Management Man of the Year, whose expertise as former Central Bank Governor of the Philippines and Chairman of the board of several other organizations and corporations ensures that the company is managed with excellence and integrity. Governing the company with H.E. Cuisia is TCCCI's Chairman Emeritus Mr. Richard L. Lee who lends close to 50 years of automotive experience and business acumen to the company.
TCCCI's management team is led by its current President and Chief Executive Officer, Atty. Alberto B. Arcilla. With more than 20 years of automotive experience, Atty. Arcilla has led the company to re-ignite the passion for Chevrolet in the Philippines; hence, becoming the solid, customer-oriented Chevrolet distributor in South East Asia today.
To create a winning edge in the highly competitive Philippine automotive industry and maximize the brand's business potential, Chevrolet Philippines took on the pursuit of creating a unique Chevrolet culture and establishing a relentless customer-oriented dealer network in the Philippines. TCCCI has made great strides in achieving this goal. In fact, Chevrolet Philippines has emerged as the leading brand for Vehicle Aftersales Services in the Philippines for two years in a row (2011 and 2012) in the annual survey among all the major automobile brands in the country conducted by the independent award-giving body, J.D. Power Asia Pacific.
Moreover, through the Covenant Academy, the learning and development arm of TCCCI, Chevrolet Philippines continually invests in the growth of the leaders and stewards of the Chevrolet community. The Covenant Academy was established to continuously improve service quality through skills training, personal development, and values formation aimed to engage the Chevrolet steward to maximize execution of the brand experience for the Chevrolet customer. Chevrolet Philippines has initiated its first step to its long-term plan and commitment to "re-imagine" the Chevrolet culture and brand identity by sending a succession of Chevrolet stewards to Hong Kong Disneyland to participate in a two-day workshop crafted in partnership with the Disney Institute for General Motors Consolidated International Operations (GM CIO) and TCCCI. With the Disney workshop as a catalyst, Chevrolet Philippines endeavors to develop and implement the best Chevrolet experience for clients, and consistently fulfill the brand promise to Find New Roads.
The bowtie brand is committed to constantly improving the vehicle purchase journey of its customers. In 2021, Chevrolet Philippines introduced Shop. Click. Drive. a new online shopping platform that provides customers with a convenient way of buying a new Chevrolet vehicle, anytime, in the safety and comfort of their homes or while out on the move.
Shop., Click. Drive., a global program by General Motors, the parent company of Chevrolet, was adapted locally by TCCCI to cater to the demands and needs of the modern Filipino shopper. By visiting www.shopclickdrive.com.ph, Chevy customers are able to virtually view and compare Chevrolet vehicles, apply for finance packages, pay for vehicle reservation and other services, book a test drive, and so much more.
About Chevrolet
Founded in 1911 in Detroit, Chevrolet is now one of the world's largest car brands, available in 79 countries with more than 3.2 million cars and trucks sold in 2020. Chevrolet models include electric and fuel-efficient vehicles that feature engaging performance, design that makes the heart beat, passive and active safety features and easy-to-use technology, all at a value.
Dealerships

As of July 2021, Chevrolet has twenty-two (22) dealer partners in operation all over the country namely: Chevrolet Alabang, Chevrolet Commonwealth, Chevrolet Greenhills-EDSA, Chevrolet Makati, Chevrolet North EDSA, Chevrolet Pasig, Chevrolet Batangas, Chevrolet Cainta, Chevrolet Camarines Sur, Chevrolet Carmona, Chevrolet Dagupan, Chevrolet Ilocos Norte, Chevrolet Imus Cavite, Chevrolet Pampanga, Chevrolet Sta. Rosa, Chevrolet Bacolod, Chevrolet Cebu Mandaue, Chevrolet Iloilo, Chevrolet Tacloban, Chevrolet Davao, Chevrolet GenSan, and Chevrolet Cagayan de Oro.