6 Tips for First-Time Car Buyers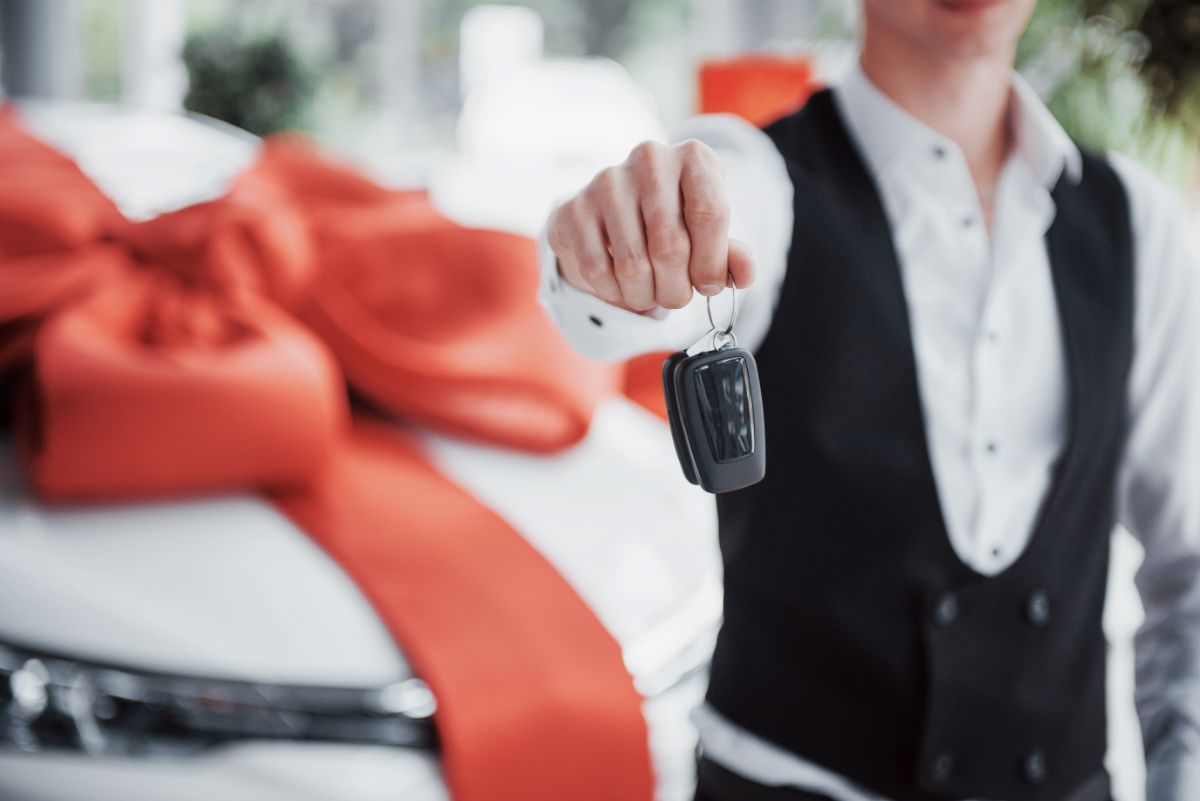 What are tips for first-time car buyers?
Do a lot of research before choosing a vehicle.
Establish your budget and take into account all related expenses.
Consider your needs and lifestyle when selecting a car.
Establish a maintenance plan by following the manufacturer's recommendation.
Getting your first car is a life-changing milestone. It represents a newfound independence and the chance to explore the world on your terms. However, buying a car can be a daunting experience, especially for those first-timers unfamiliar with the complexities of the automotive business.
With so many options to consider, it's vital to prepare yourself when going through the car-buying process with confidence and understanding. This is why we craft this list of six suggestions for you. By following these tips for first-time car buyers, you'll earn reliable information and direction as you navigate the exciting world of cars.
Do a Lot of Research Before Choosing a Vehicle
When it comes to car research, there are a few pointers that might assist first-time car purchasers in making the most of their data gathering.
To get started, browse online resources such as automotive websites, manufacturer pages, and online forums for car enthusiasts. These platforms offer loaded information on different automobile models, features, and user experiences. Reading reviews from professionals and owners will provide you with fair and substantial input on the benefits and setbacks of various car models.
It would be a great help to immerse yourself in local showrooms and attend auto fairs to see yourself firsthand those you read online. Seeing these cars yourself and speaking with sales professionals can provide you with a piece of in-depth information that can be essential to your car research, like features, appeal, and even the ergonomics technology it has. Don't be afraid to ask questions. Collect brochures if you must.
If you're a bit shy to attend car-related events, you may reach out to your friends, family members, or colleagues that have cars or have previous car ownership experience. Of course, you consider those insights from people whose opinions you value. Talking to them may uncover some factors that you may not have considered or overlooked that can be helpful.
Establish Your Budget and Take Into Account All Related Expenses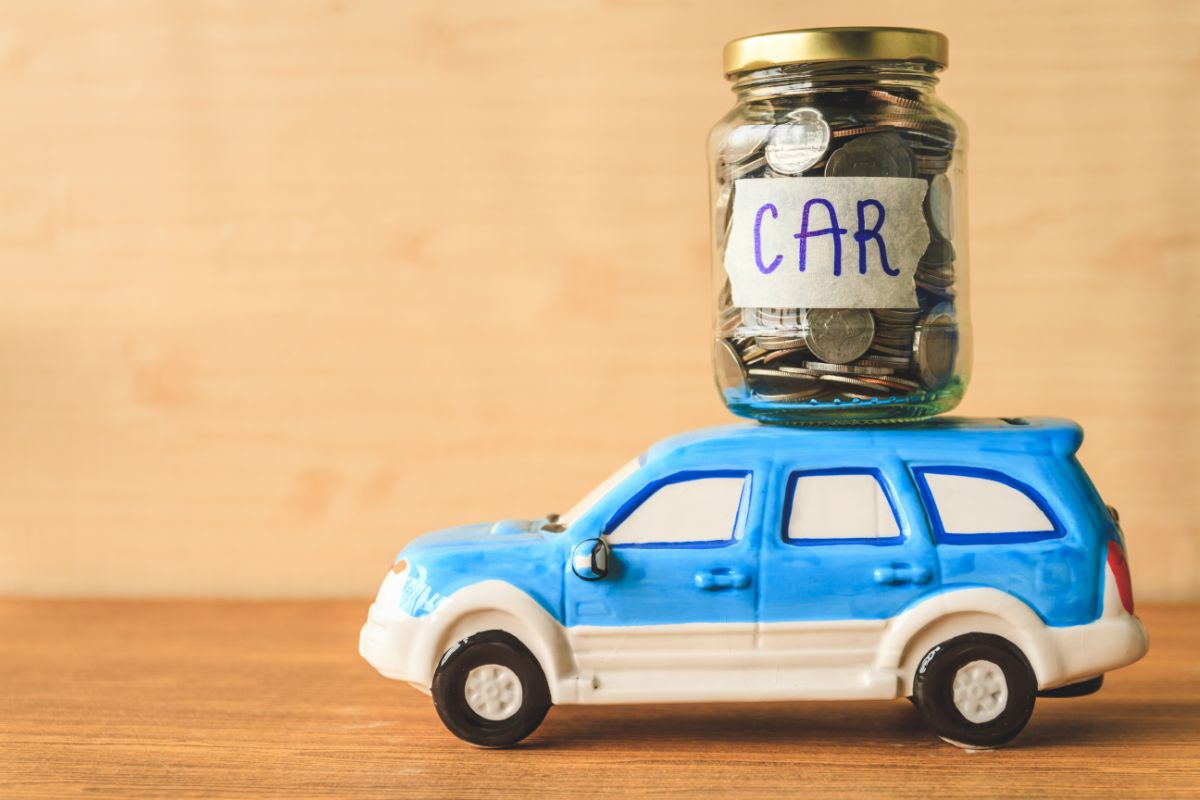 An important factor that you must never cross out of your list is your budget. Before even thinking of acquiring a car, determine your finances first. Consider not only the price but also the cost that comes along with it – insurance, fuel, maintenance, and registration fee to name a few.
We at Chevrolet Philippines want you to enjoy the euphoria of having your first-ever car. We know that the thought of it can be too exciting that sometimes you forget to consider if you can sustain the cost of keeping it.
You must be sure your monthly car dues are within your overall budget. You can save yourself from potential financial burdens if you evaluate all associated costs first. Always be realistic when accessing your finances. So, it's best to always request quotations or check offers for new car models.
Consider Your Needs and Lifestyle When Selecting a Car
What are your specific needs, and how this new car will serve your lifestyle? You must have an answer to these questions before you call us at Chevrolet. We have a wide range of car lines ready for you anytime. Just tell us what you need.
Whether you ought an automatic car for city travel or an SUV for family get-togethers, Chev has solutions to fit your needs. Consider things like passenger capacity, daily commute, and special requirements like cargo room or towing capacity.
We have urban models like Spark, which provide fuel efficiency. You may want to check out our SUV, the Trailblazer for a more spacious vehicle to cater to your growing family. However, if you live in urban places with limited parking spaces, we suggest you go for an electric car.
It'll be easier for you to narrow down your list if you know your preferences and the demands of your everyday life. We encourage you as well to compare car models so you'll have more information you can use to weigh your options.
Establish a Maintenance Plan by Following the Manufacturer's Recommendation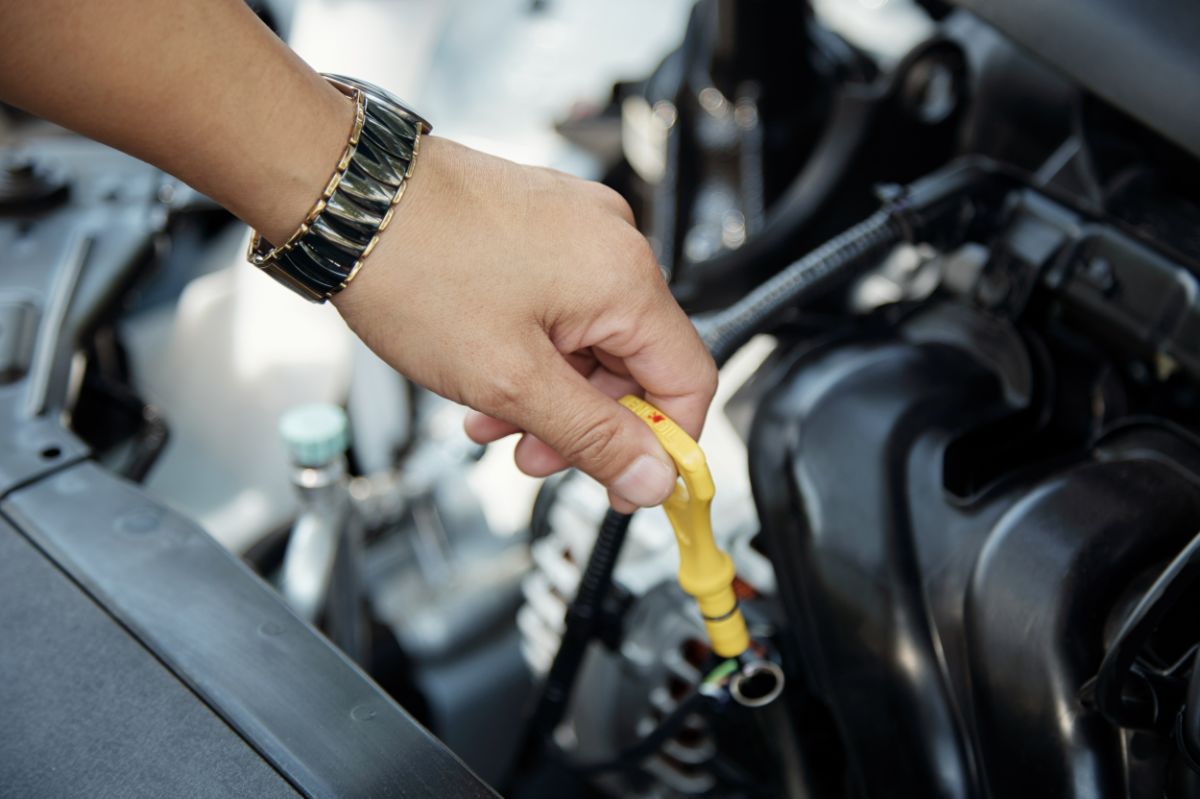 Once you've purchased your dream car, have in mind to develop a maintenance strategy to keep it in top shape. Make a note of and stick to the manufacturer's recommended maintenance regimen. Regular automotive maintenance, such as oil changes, tire rotations, and filter replacements, can prevent major issues and extend your car's lifespan.
As one of the leading car providers in the Philippines, we offer a complete care package to support all Chevy car owners. This package includes a planned maintenance service that follows the manufacturer's guidelines, ensuring your auto receives all required inspections and upkeep duties.
Plus, the package includes 5-year extended warranty coverage, protecting you against unanticipated repairs. Chevrolet's care plan includes 24/7 road assistance for your peace of mind in case of emergency. You will enjoy driving your car worry-free because of this care program.
Key Takeaway
By taking into consideration these essential tips for first-time car buyers, you can confidently navigate the auto-buying process and make a decision that's precisely within your budget, needs, and lifestyle.
Remember that patience and due diligence are significant when buying an automobile, particularly if it's your first time.
If you need an expert's advice that will serve as your GPS to lead you to the right car model, call us at Chevrolet.