Why You Should Buy a Chevrolet as Your Next Vehicle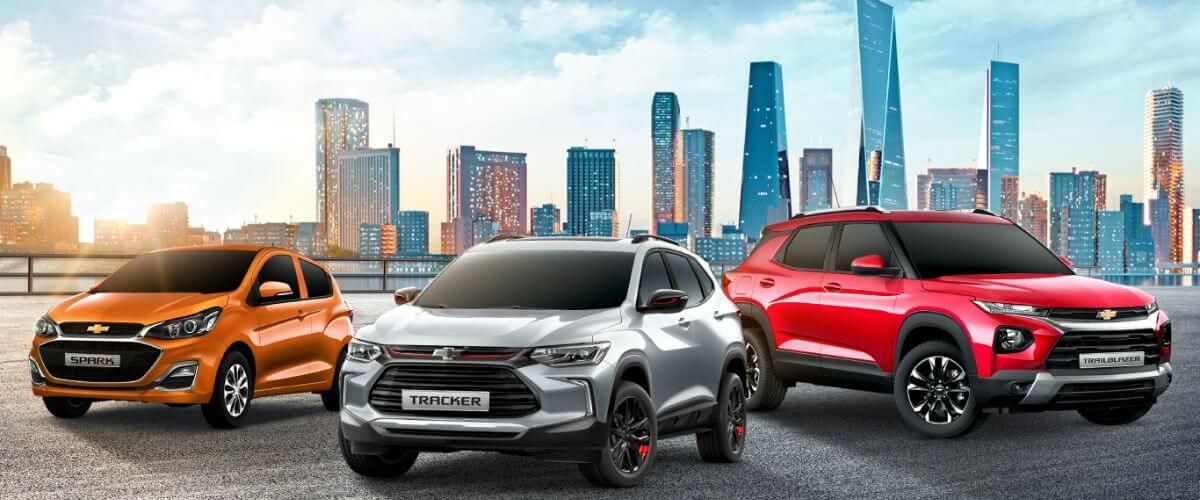 Why should you buy a Chevrolet as your next vehicle?
High-quality, excellent-performance vehicle
Safe to drive
Advanced technology
Best fuel efficiency
Luxurious design
Low maintenance
Looking for your next vehicle? Look no further than Chevrolet. With a rich legacy of excellence, a wide range of reliable models, advanced technology, impressive fuel efficiency, and exceptional value for your investment, Chevrolet stands out as an excellent choice.
In this article, we'll delve into the compelling reasons why you should buy a Chevrolet for your next car. This is the brand that perfectly aligns with your driving needs and personal preferences. Discover the unparalleled benefits and features that make Chevrolet the ultimate choice for your next car purchase.
High-Quality, Excellent-Performance Vehicle
With a remarkable history since 1911, Chevrolet has been at the forefront of vehicle manufacturing for over a century. We deliver outstanding quality in every vehicle we produce. In fact, we have our own engine manufacturing capabilities, which ensure our customers that our cars are built to be durable and long-lasting, providing you with high-quality and excellent performance like no other.
If you're seeking unparalleled performance, we offer you our iconic models, such as Camaro and Corvette, giving you thrilling driving experiences that ignite your passion for the road.
Safe to Drive
Safety is at the forefront of Chevrolet's design philosophy. Our vehicles are equipped with cutting-edge safety features that work seamlessly to keep you and your loved ones protected on the road. From low-speed forward automatic braking and lane change alert systems to rear cross-traffic alerts, Chevrolet ensures that you stay one step ahead of potential accidents and maintain heightened driving awareness.
Our comprehensive lineup of airbags provides an additional layer of protection. Every Chevrolet model is equipped with these vital safety measures, giving you peace of mind in any driving situation.
Chevrolet's commitment to safety has been recognized with prestigious accolades, including the Insurance Institute for Highway Safety (IIHS) Top Safety Pick award. This esteemed recognition is awarded to vehicles that meet stringent safety standards in five key areas, including front crash prevention, side crash protection, rollover protection, head restraints, and headlights. It serves as a testament to our unwavering dedication to ensuring the safety of both drivers and passengers wherever they may go.
Advanced Technology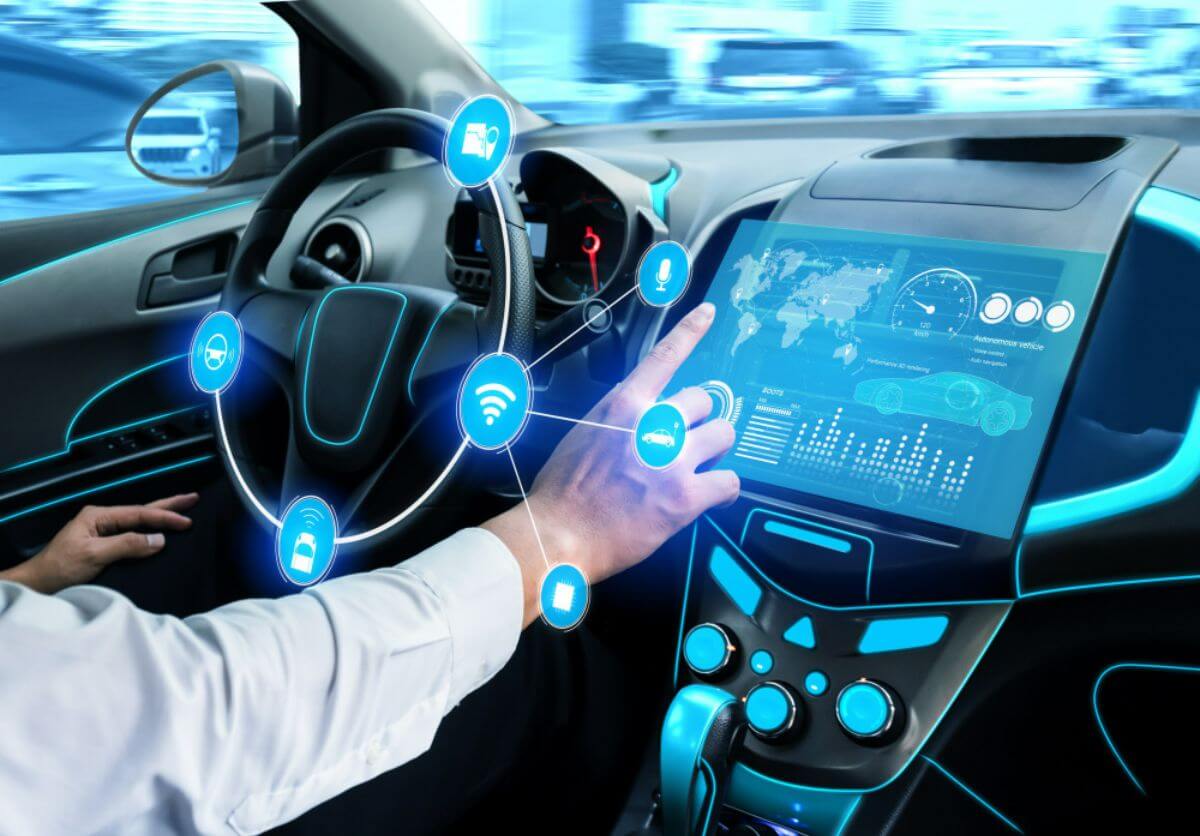 Chevrolet is at the forefront of automotive technology, integrating advanced features that enhance your driving experience. Our vehicles are equipped with state-of-the-art infotainment systems that seamlessly integrate with Apple and Android smartphones, allowing you to stay connected and entertained on the road. With built-in GPS systems, you can effortlessly navigate to your desired destinations with ease.
The best part is, our infotainment systems are customizable, giving you the freedom to access your favorite apps, information, and music whenever you want. Whether you're streaming your favorite playlist or accessing real-time traffic updates, Chevrolet's advanced technology keeps you connected and in control, making every journey enjoyable and convenient. Experience the power of innovation with Chevrolet and embrace the future of driving.
Best Fuel Efficiency
Our Chevy vehicles have emissions-friendly engines, which helps in achieving lower fuel consumption levels. This not only benefits the environment but also translates into savings for you.
For instance, one of our standout models is the Chevrolet Trailblazer, which offers impressive fuel efficiency of up to 31 mpg on the highway. With this stellar fuel economy offering, you can confidently enjoy your driving journey, knowing that you'll only need to spend less refueling and more time enjoying your adventure on the road.
Luxurious Design
Chevrolet cars are renowned for their captivating and stylish designs. Each year, we strive to enhance the allure of our vehicles with continuous improvements. Choosing from our Chevy models can be a delightful challenge, as each one exudes its own unique appeal.
With their state-of-the-art appearance, our Chevy cars are guaranteed to turn heads and instill a sense of pride in ownership. Whether you're navigating city streets or embarking on long road trips, our vehicles boast a striking design that sets them apart from the crowd.
Low Maintenance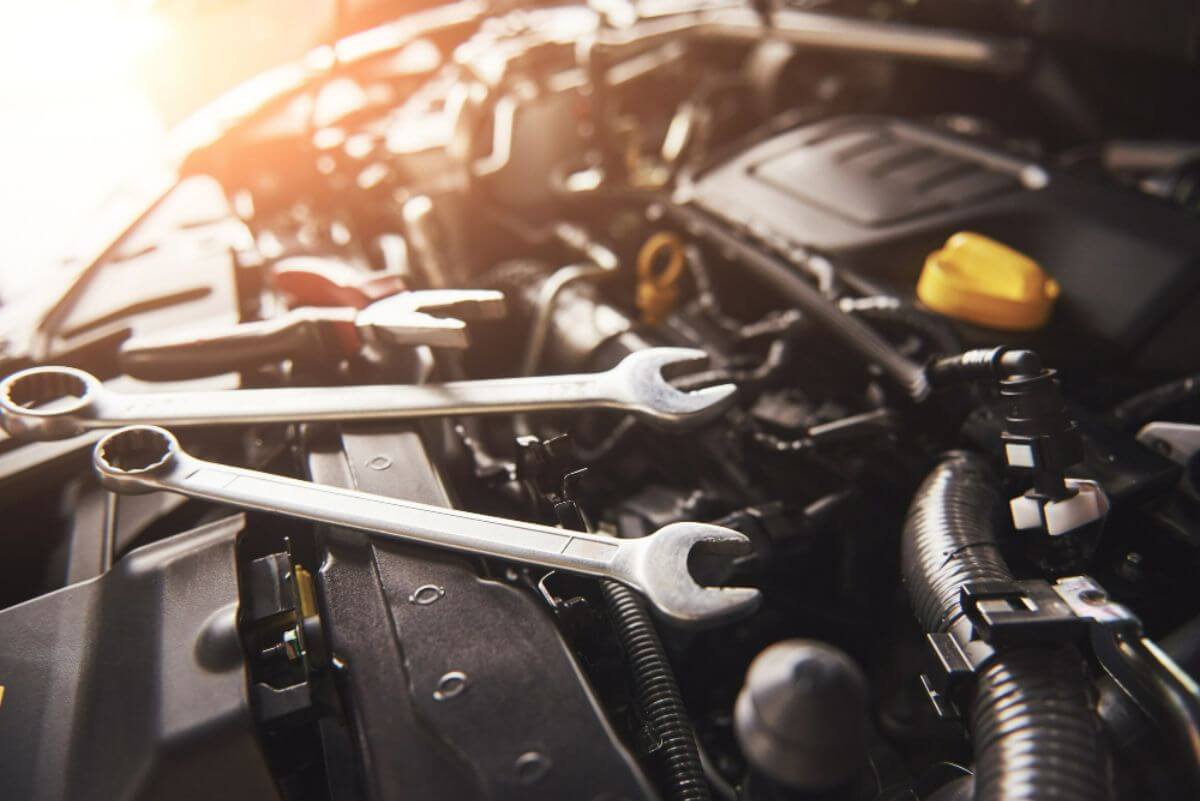 Chevrolet vehicles are renowned for their low maintenance requirements, offering car owners a reliable and hassle-free ownership experience. By simply following the recommended service schedule, you can keep your Chevy in optimal condition for many miles to come.
Our service experts recommend bringing your Chevrolet in for maintenance at least once a year or every 7,500 miles. This regular servicing ensures that your vehicle continues to deliver peak performance and reliability. However, please note that the service due dates may vary depending on the specific model.
Key Takeaway
Why should you buy a Chevrolet? The answer's simple. You're making a smart investment in a brand known for its exceptional quality, advanced safety features, innovative technology, appealing design, and fuel efficiency. With us, you will never be disappointed while on the road.
Experience the joy of driving a Chevrolet by purchasing here. Our Chevy models have long-lasting value, ensuring you the peace of mind that comes with safe driving. For inquiries, contact us here.