8 Features to Consider When Buying a Car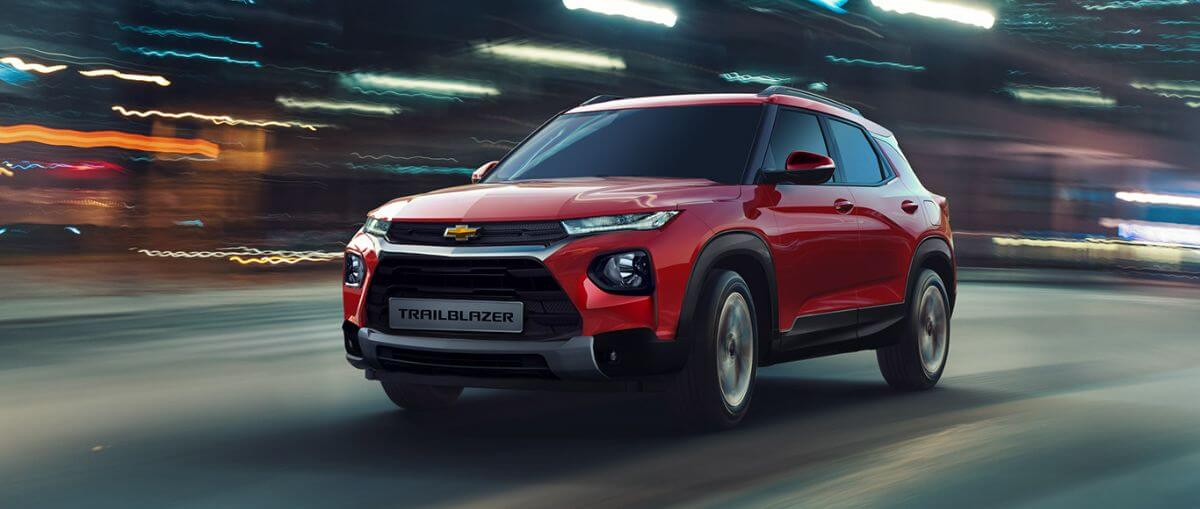 What features should you consider when buying a car?
Fuel efficiency
Power and performance
Size
Reliability
Safety features
Connectivity options
Maintenance cost
Warranty
Buying a car is a significant decision that requires careful consideration. With numerous options available in the market, it's crucial to identify the key features that align with your needs and preferences. Whether you're a first-time buyer or an experienced car enthusiast, understanding the essential features can help you make an informed choice.
In this blog post, we will explore eight car features to consider. From safety and performance to comfort and technology, these factors play a vital role in enhancing your driving experience and ensuring long-term satisfaction with your new vehicle. Let's dive in and discover the key features that can make your car ownership journey exceptional.
Fuel Efficiency
With the fluctuating prices of gasoline these days, it's more important than ever to prioritize fuel efficiency when choosing a car. Choose a vehicle that offers excellent mileage per gallon so that you can save money on fuel expenses in the long run.
Fortunately, numerous online resources can help you accurately calculate a car's fuel consumption if you need more clarification on it. Many car dealerships also provide readily available information on their car models' fuel efficiency, making it easier for you to compare different models and make an informed decision that fits your budget while reducing your environmental footprint.
Power and Performance
Power and performance are essential features to consider when buying a car. A vehicle with high engine performance guarantees that it can meet your driving needs and preferences with ease. Not only does it provide impressive acceleration, but it also offers responsive handling and effortless maneuverability in diverse driving conditions.
So, whether you need speed, require towing capabilities, or simply want an exhilarating driving experience, choosing a car with high engine performance ensures that you'll enjoy every moment on the road.
Size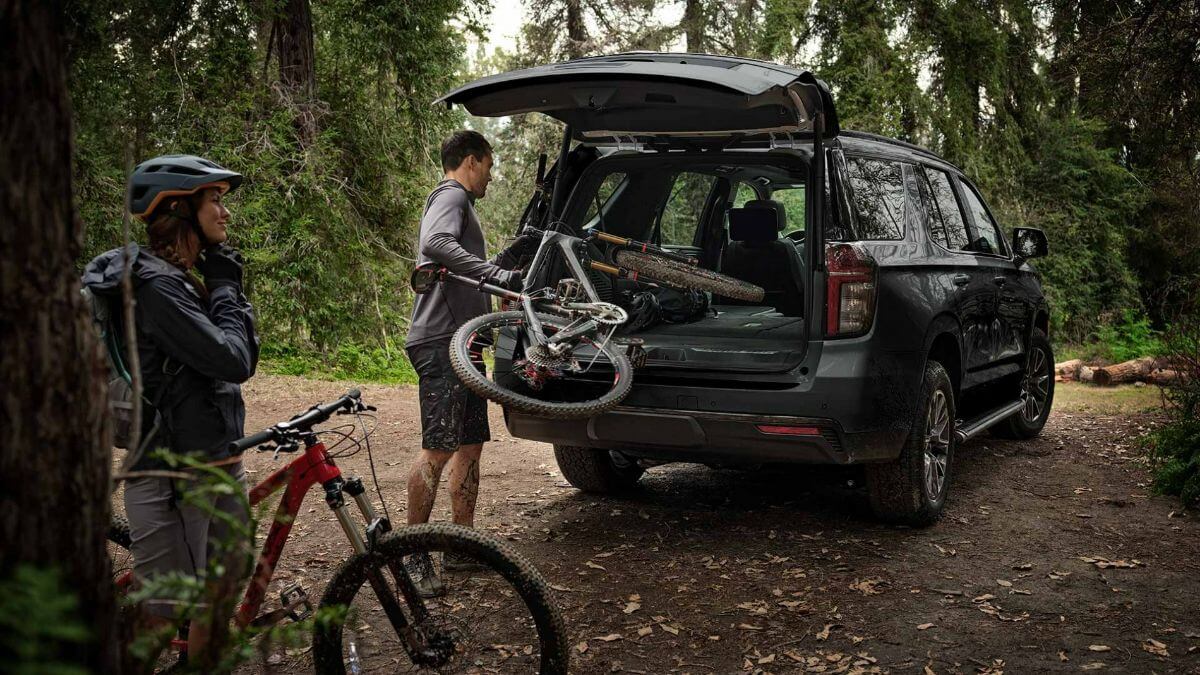 Considering the size of a car before making a purchase is important. It determines its practicality and suitability for your needs. For instance, if you have a large family or regularly transport passengers, opting for a spacious car with ample seating and cargo capacity ensures everyone's comfort and convenience. It can also offer more stability, which can be advantageous for long trips or hauling large items.
On the other hand, smaller cars tend to be more maneuverable and easier to park in tight spaces, making them suitable for urban environments. Many smaller car models are also fuel-efficient, which allows you to consume less fuel and reduced operating costs.
However, it's important to strike a balance between size and functionality to ensure the car meets your specific needs without compromising your space, comfort, and driving lifestyle.
Reliability
Ensuring the reliability of your car is of utmost importance when making such an investment. So, don't hesitate to dedicate time through research the different models you have in mind. This helps you decide based on the information you gathered online.
You can ask for recommendations from fellow drivers by reading their reviews online, as this can provide valuable insights and help you assess the reliability of various vehicles. As a result, you can gain confidence in your choice and select a car that not only meets your needs but also offers a reliable and enjoyable driving experience.
Safety Features
While all cars must meet minimum safety standards, certain models go the extra mile to ensure your safety and that of your passengers. So, if safety is a top concern for you, look out for cars equipped with advanced features, such as multiple airbags, ABS brakes, and traction control.
Additionally, consider vehicles with other safety technologies, such as backup cameras and blind spot detection, as these provide added peace of mind while navigating the roads.
By selecting a car with enhanced safety features, you can confidently embark on your journeys, knowing that you and your loved ones are protected at all times.
Connectivity Options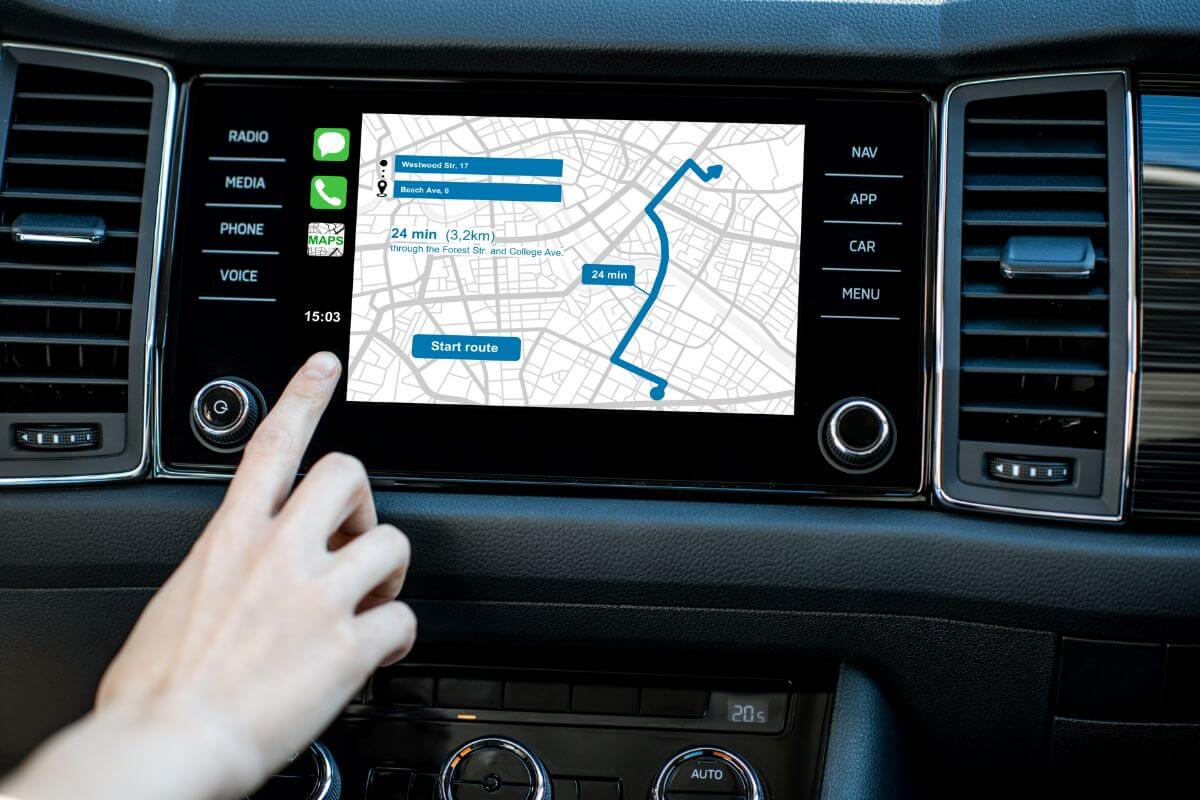 In the modern world, technology has become pervasive, and the automotive industry is no exception. As you purchase a new car, make sure it has an array of technological advances available, such as Bluetooth connectivity, which enables seamless integration of your smartphone with the car's audio system. This allows for hands-free calling and easy access to your favorite music or podcasts.
Make sure the car is also equipped with navigation systems for turn-by-turn directions to help you navigate unfamiliar routes with ease. For added convenience and entertainment, see to it that there's a built-in entertainment system to enhance your driving experience.
These features not only make your drive more enjoyable but also ensures you stay connected and informed while on the road.
Maintenance Cost
Every car owner should know the different forms of maintenance their car needs. So, take the time to understand what to expect in terms of routine maintenance, such as oil changes and tune-ups, as these expenses can vary among vehicles.
Besides that, select a car that doesn't require premium gasoline so that you can save valuable money every time you visit a gas station. By knowing the maintenance processes of a car you're planning to purchase, you can set your maintenance expenses and expectations straight.
Warranty
Many car dealerships provide extended warranties. These can offer valuable coverage for unexpected repairs and give you extra reassurance as you embark on your ownership journey. This means you can enjoy the peace of mind that comes with having your vehicle protected while also saving money.
When you decide to buy a brand-new car, exciting opportunities for savings await you. It's because many car dealerships offer enticing incentives, such as promos and discounts on comprehensive car insurance, as part of their new car purchase packages.
At Chevrolet Philippines, we give out exciting promos every year so that our customers can enjoy their Chevy cars to the fullest. All you have to do is find the nearest Chevrolet dealership in your location and enjoy the perks of purchasing a new car from us.
Key Takeaway
We've just shown you the car features to consider when purchasing a new vehicle. From fuel efficiency to warranty, having all of these features in a car offers you both practicality and excitement, transforming your every drive into a joyous adventure.
If you're looking for a reliable car brand in the Philippines, you're in the right place! Chevrolet Philippines offers premium and sleek vehicles that you can use in the long run. You can shop here online and see the best Chevy models! For more information, contact us here today!