The Different Types of SUVs Explained: Which One is Best for You?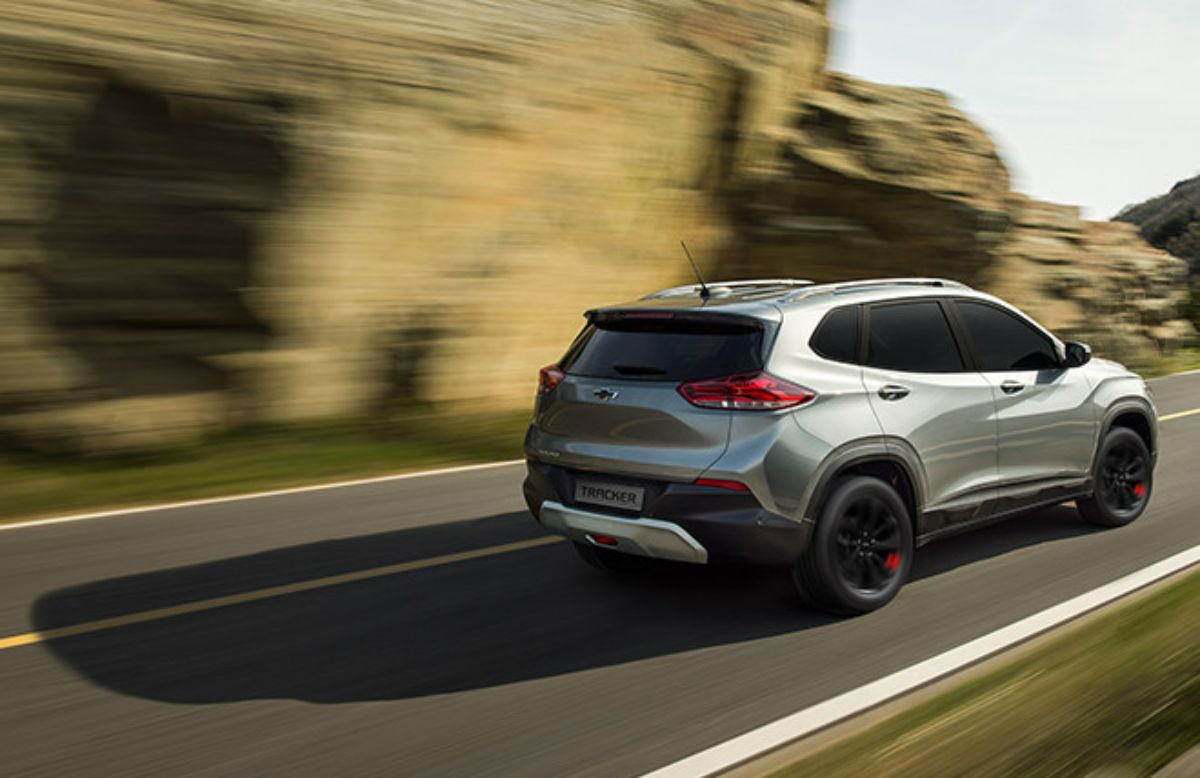 What are the different types of SUVs?
Compact crossover
Subcompact crossover
Mid-size SUV
Medium truck-based SUV
Mid-sized pickup truck
If you're in the market for a new SUV in the Philippines, you'll quickly realize that there are many options available to you. SUVs come in various shapes, sizes, and configurations. Each offers you unique features and capabilities. However, it can be challenging to determine which best suits your and your lifestyle.
But fear not! This blog explores the different types of SUVs to help you make an informed decision. This way, you'll find the perfect SUV that matches your lifestyle. Read on to learn more.
Compact Crossover
The crossover category has emerged as a popular choice among Filipino drivers. It offers a unique combination of SUV-like features, such as an elevated seating position, along with the comfort and drivability of a passenger car. Its unique blend of functionality and adaptability has made its driving style a lot easier.
At Chevrolet Philippines, we have one of our bestselling crossover SUVs—the Chevrolet Trax. It is a compact SUV that exemplifies the sleek interior style and sophisticated exterior design, which drives attention on any road.
Beyond its attractive appearance, it offers intelligent connectivity options, seamlessly integrating technology, and advanced features to enhance your daily drives. The Chevrolet Trax puts control at your fingertips while ensuring convenience and connectivity wherever you go.
Subcompact Crossover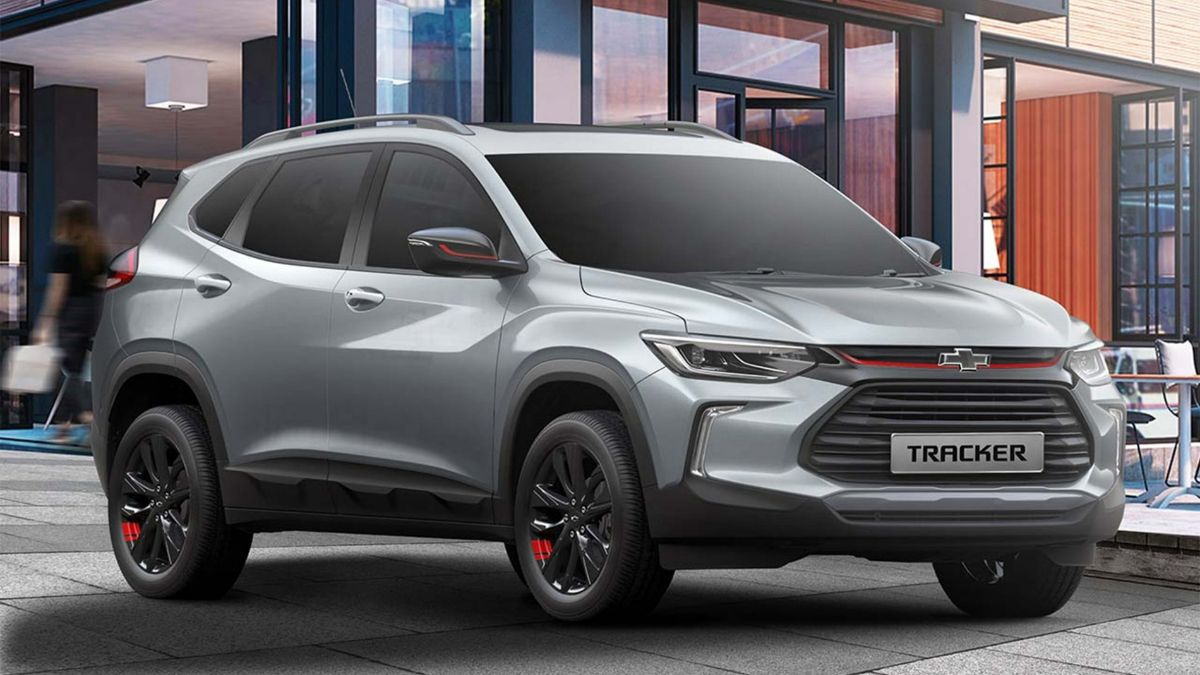 A subcompact crossover provides the practicality, versatility, and elevated seating position associated with SUVs. It maintains a smaller size and improved fuel efficiency and is easier to navigate since it's designed with a smaller footprint. It often features a hatchback-style design for better visibility.
In the Philippines, the Chevrolet Trailblazer has been introduced as a versatile subcompact crossover option for drivers. On top of that, it delivers the best of both worlds through its contemporary design and advanced features, while prioritizing comfort, functionality, and modern technology to meet the expectations of today's drivers.
Mid-size SUV
Meanwhile, a midsize SUV occupies a position between a compact SUV and a full-size SUV. This is appealing to adults, single or married, as it provides generous interior space and off-road capabilities while maintaining a convenient size for driving and parking.
One of the Philippines' most notable lineups of subcompact SUVs is the Chevrolet Tracker. Its front design showcases sleek headlights and a bold dual-port grille.
Inside, the emphasis on a modern interior is evident, with a horizontal layout that enhances the sense of spaciousness and comfort, which are a few of the many reasons behind its popularity in the automobile market.
Medium Truck-Based SUV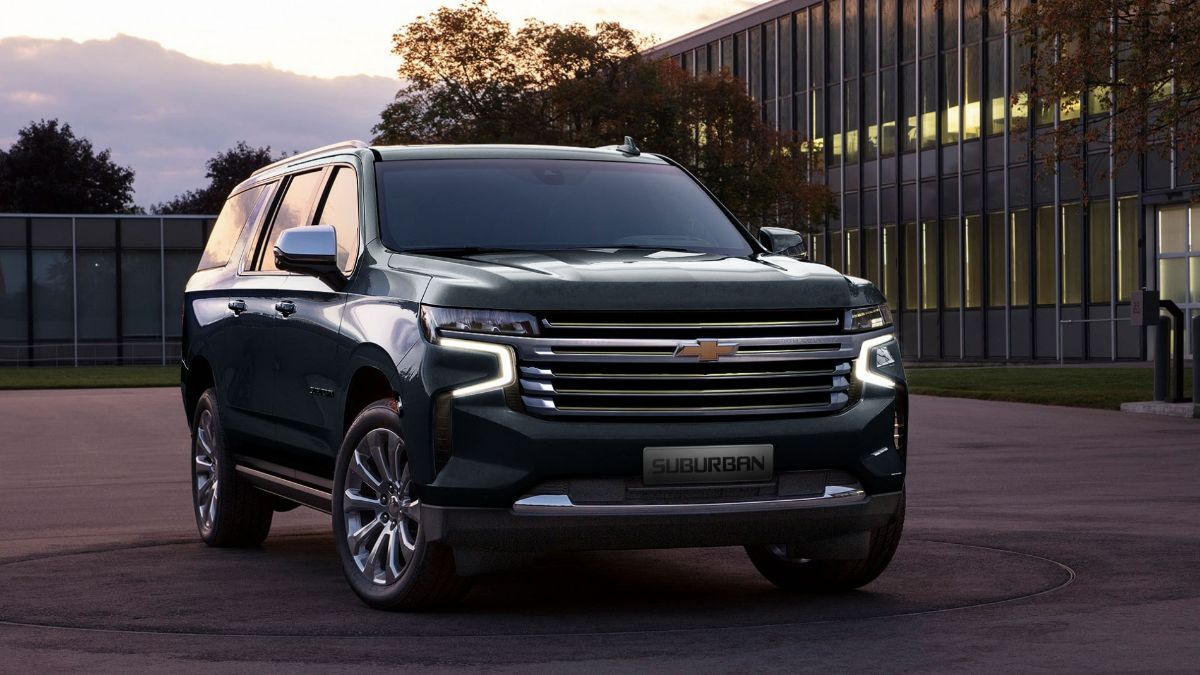 The medium truck-based SUV's purpose is to offer a balance between ruggedness, towing capacity, and off-road capability, all while providing sufficient interior space for both passengers and cargo.
This typically employs body-on-frame construction, wherein the body is mounted onto a separate frame. This enhances the strength and durability of the vehicle, making it well-suited for tasks, such as towing heavy loads and conquering challenging terrains.
Both the Chevrolet Tahoe and Chevrolet Suburban are examples of medium truck-based SUVs, as they are constructed on a truck-based platform. These vehicles boast robust engines, advanced safety features, and state-of-the-art technology to deliver a satisfying and secure driving experience.
Moreover, both have earned a reputable status in the market as versatile and capable SUVs, appealing to individuals and families in search of ample space and reliable performance.
Mid-Sized Pickup Truck
Finally, a mid-sized pickup truck falls between compact pickup trucks and full-sized pickup trucks. It is popular among individuals and families who require a vehicle with a truck bed for occasional hauling, outdoor adventures, or recreational activities.
One of the best examples of mid-sized pickup trucks is the Chevrolet Colorado. It features a distinctive and muscular exterior design, with bold lines and a commanding presence on the road. It is designed to provide a combination of versatility, capability, and comfort for both everyday commuting and rugged off-road adventures.
That's why it's no surprise that it's a crowd-favorite car by many individuals and families who need a pickup truck for both work and play.
Key Takeaway
These different types of SUVs have captured the hearts of Filipino drivers and for good reason! So, whether you're an adventure seeker, a family-oriented individual, or simply someone who appreciates the blend of comfort and ruggedness, SUVs offer an array of options to suit your taste and lifestyle.
If you're looking for dynamic SUVs in the Philippines, look no further than Chevrolet Philippines! We offer a wide range of SUVs with powerful style and versatility like no other. For more information, contact us here.