5 Trips to Go On with a Crossover SUV

What are some trips I can go into with a Crossover SUV?
Long drive to Sagada and Benguet
Mountain retreat to Cordillera
Urban discovery in Metro Manila
Expedition to the Banaue Rice Terraces
Beach road trip to Batangas or La Union
Overview:

There are many adventures you can embark on with the right Crossover SUV from Chevrolet. Thanks to its engine, ample luggage space, and many other features, many provinces await you! Whether it be with friends or family, you can go on a trip to Sagada, Cordillera, Metro Manila, Batangas, and La Union with any of Chevrolet's SUVs.
The Philippines, a tropical paradise of enchanting islands, pristine beaches, lush mountains, and vibrant cities, offers a rich tapestry of experiences waiting to be discovered. For adventurous souls eager to explore the wonders of this Pearl of the Orient Sea, a crossover SUV is the perfect companion. With its versatility and comfort, a vehicle allows you to embark on memorable journeys throughout the archipelago.
In this article, we'll take you on five fantastic trips to go on with a crossover SUV, immersing yourself in the natural beauty and cultural diversity of the Philippines. So pack your bags, gather your loved ones, and let's begin this journey!
Long Drive to Sagada and Benguet
Found in the picturesque Cordillera Mountains, Sagada and Benguet offer a breathtaking escape from the hustle and bustle of city life.
If you embark on a journey to these mesmerizing provinces, located in the northern part of the Philippines, you'll get to experience: traverse winding mountain roads, witness stunning rice terraces, and embrace the cool, crisp air of the highlands.
The famous hanging coffins of Sagada and the stunning sunrise at Kiltepan Peak are among the must-see attractions that will leave you in awe. With your Crossover SUV's ample space for luggage and passengers, you can comfortably explore these enchanting destinations.
Mountain Retreat to Cordillera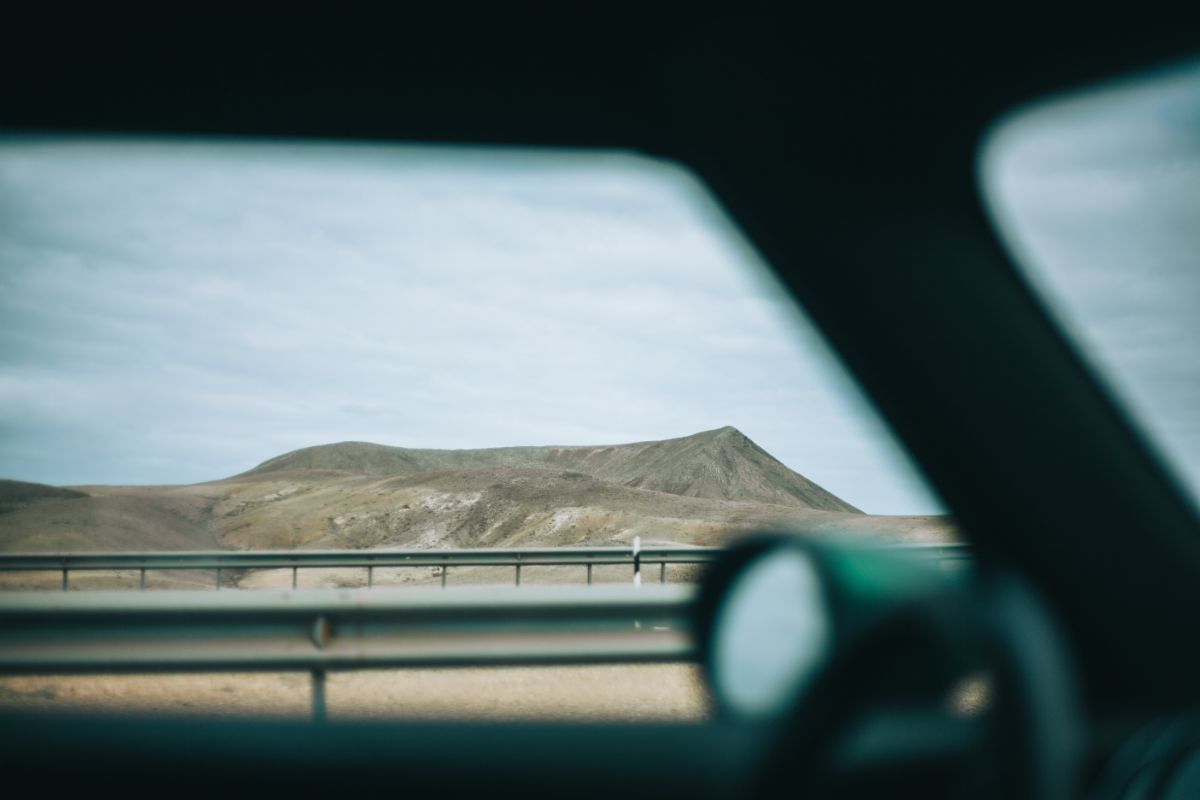 The Cordillera region offers more than just Sagada and Benguet. With your Crossover SUV, you can explore other gems in the area, such as Banaue, Bontoc, and Ifugao. The rugged roads leading to these destinations are no challenge for our reliable Chevrolet Trailblazer, which offers both power and stability to tackle the most amazing mountain retreat and will not be stopped by any difficult roads.
You can check out the Chevrolet Trailblazer on our website or visit AutoDeal to see all the latest models from us here in the Philippines.
Urban Discovery in Metro Manila
Not all adventures require venturing far from the city. With a Crossover SUV, you can embark on an urban exploration in the bustling metropolis of Metro Manila.
Navigate through the lively streets and discover its vibrant neighborhoods, historical landmarks, and diverse culinary scene. Whether you're exploring the old-world charm of Intramuros or indulging in the modernity of Bonifacio Global City, your Crossover SUV offers a comfortable and safe ride throughout the city.
Expedition to Banaue Rice Terraces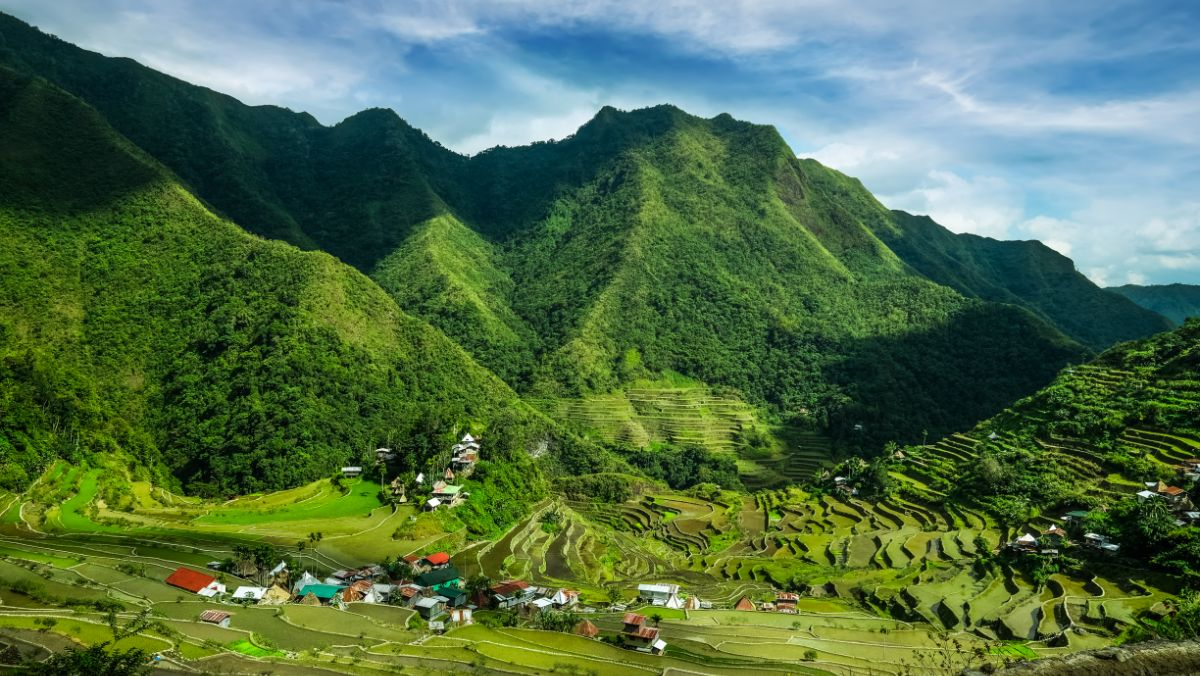 A trip to the Banaue Rice Terraces is a must for any nature enthusiast. These 2,000-year-old terraces are a testament to the ingenuity of the Ifugao people and are an iconic symbol of the Philippines.
Drive through scenic routes and experience the tranquillity of the countryside as you make your way to this stunning destination. Your vehicle's ground clearance and capable handling will help you navigate through rough terrains, ensuring a smooth and enjoyable expedition.
Beach Road Trip to Batangas or La Union
For those seeking sun, sand, and sea, a beach road trip to Batangas or La Union is the perfect choice. And there's no perfect beach buddy than our Chevrolet Tracker. This unit will take your driving to a new level!
You have the ability to maximize each day with the help of this SUV. You may benefit from an efficient and sustainable driving experience while also helping to create a healthier planet thanks to its cutting-edge technology and eco-friendly features.
For an amazing beach road trip, pack your Chevrolet Tracker with beach supplies and go to the stunning coastal towns of Batangas or the surf-friendly coastline of La Union.
The tracker makes sure you completely enjoy the seaside delights these locations have to offer with its effective engine and roomy interior. Pick your favorite from its 5 breathtaking colors, then start your trip with a crossover SUV!
Key Takeaway
At Chevrolet, we don't want you to pass up these extraordinary opportunities. Get behind the wheel of our reliable Crossover SUVs and explore the breathtaking landscapes of Sagada and Benguet, uncover the rich culture of Banaue, and dive into the vibrant streets of Metro Manila.
Whether it's a mountain retreat, an urban discovery, or a beach road trip, our cars are your perfect companion for comfort, space, and capability. Start your journey and create lifelong memories! Contact us and set up your test drive today! Let us start exploring!